The team that puts the cloud in point cloud.
Veesus is one of Europe's leading providers of Point Cloud visualisation software, and pioneers in mobile 3D scanning and Point Cloud streaming technologies. Since 2012, our mission has been to make it easier for everyone to work with Point Clouds (the data produced by 3D scanners) more easily and effectively. Lots of our clients work in architecture, construction, surveying, police forces and military organisations – but we also welcome personal users who are scanning as a hobby.
We believe that anybody should be able to work with Point Clouds. That's why our software is designed to work on standard computer hardware, and why over time we've created plug-ins for popular design software including McNeel's Rhino, Dassault Systems' SolidWorks, and Autodesk Revit. It's also the reason behind our recent shift to a subscription model for our software, giving everyone from professionals to complete novices access to our industry-leading tools.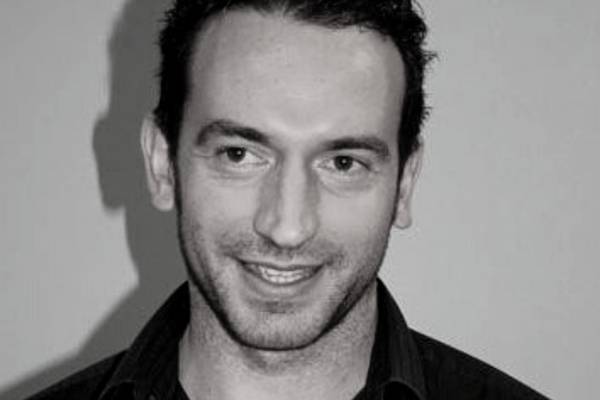 Mark Estcourt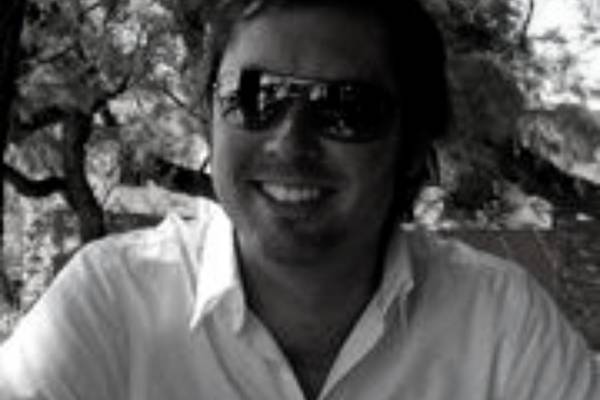 Mark Christy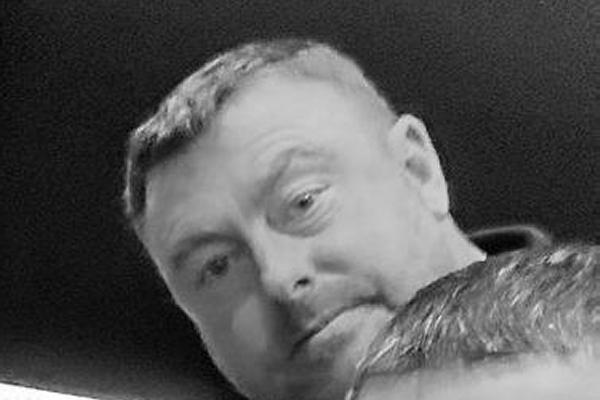 Matt Ransom
Support & Training Manager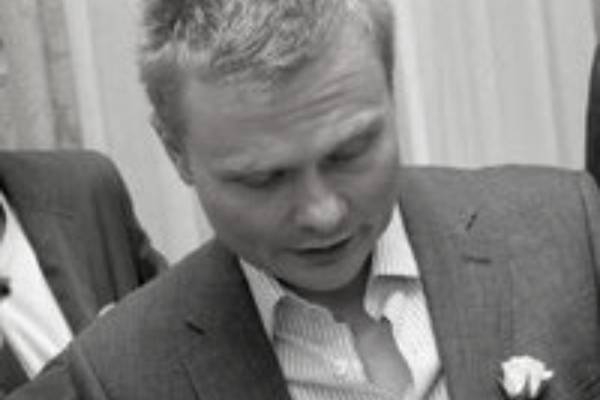 Sean Bottomley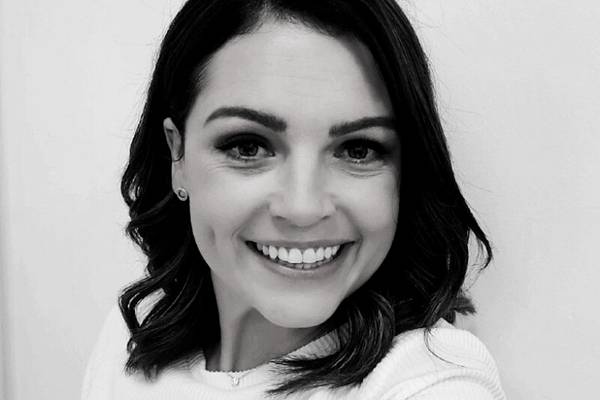 Lucy Trevena
Customer Liaison &
Marketing Manager